Brand Overview
Commercial Brands
Carpeting
From sumptuous pastel plush to rugged berber tweeds, carpet is a universally popular floor covering, Broadloom has long been synonymous with comfort and luxury, but in today's eclectic room schemes, carpeting is just one of numerous soft options for a high-fashion floor.
Whether you choose a room-size loose-laid or wall to wall permanently installed over a cushion, this soft floor covering, offers many practical advantages. Broadloom's sweep of color and underfoot comfort gives any room-even sparely set ones-a more "furnished" feeling. Colors can work magic, too. For example, a light hue visually expands a small space, and a dark one cozies up a large room. Carpet in a sunny color can visually warm a room short on natural light. Before you buy carpets, study samples at home, and remember that the color of a room-size carpet will be more intense than the samples.
Advantages of Carpeting
Featured Articles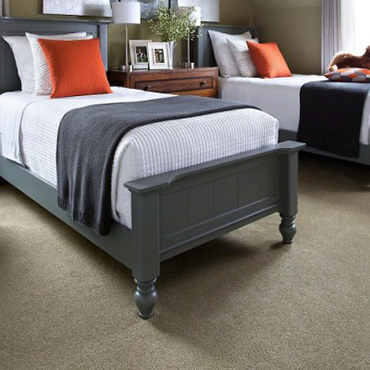 Shaw Carpet
It's a common misconception that carpet can adversely impact allergy and asthma sufferers. Recently, Shaw Industries commissioned a series of scientific studies that indicate that effectively cleaned carpet can reduce airborne allergens, making it a viable choice for families impacted by allergies and asthma.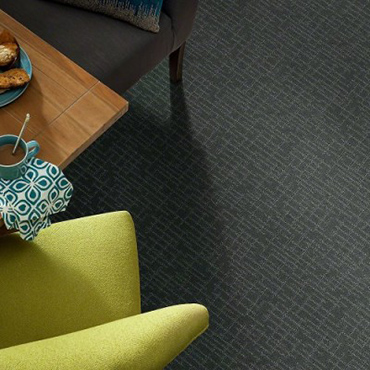 Shaw Carpet
Softness, comfort, texture, color...there are countless reasons to love carpet.
Think about that moment when you first step out of bed each morning. That welcoming touch of warmth is a perfect start to your day.